The first a series of novels about a family transformation. Set in Alaska. Warning – a primal tale. "Summers masterfully weaves together the past and present in this absorbing volume, the first in a planned series, and her lyrical, almost spiritual, descriptions of the Alaskan wilderness
"The morning comes with blue sky, dazzling white snow over the Knik hayfields, craggy and sharp Chugiak Mountains, and two moose chewing the bark off the birches in the front yard") create an evocative backdrop for the drama that unfolds. A poignant story that explores what it means to be a family and the power of forgiveness."
– Kirkus Reviews
Fish Fever
The second in the series. Watch what happens when the unthinkable, grizzly details unfold about one of the sisters. Will she survive? Warning – a savage tale.
Scheduled for publication late 2019.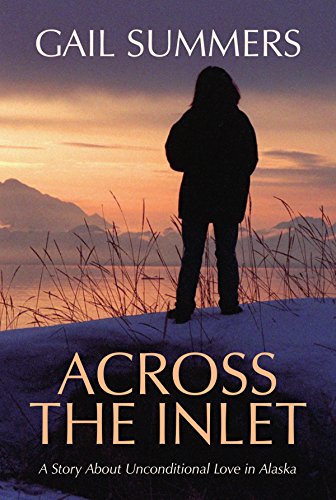 Follow Bo BayLeaf, Job Detective, as he works with clients to solve workplace cases. Inspired by film noir.
Lauching October 1, 2018. 
The Discomfort Zone: Old Fashioned Tools to Succeed in Business
A toolbox book with methods for dealing with uncomfortable situations in the workplace. Designed to help you use discomfort to succeed. Scheduled for publication 2019.
The Human Condition
A collection of essays that reflect on what it is to be human. Scheduled for publication 2019.