Your life is an adventure.
Think about it. How many hours a day do you spend at work?
Your life is precious and your work should be part of that. I help my clients successfully prepare for and then, navigate the ups and downs, challenges and obstacles and the beginnings and endings that occur in workplace adventures.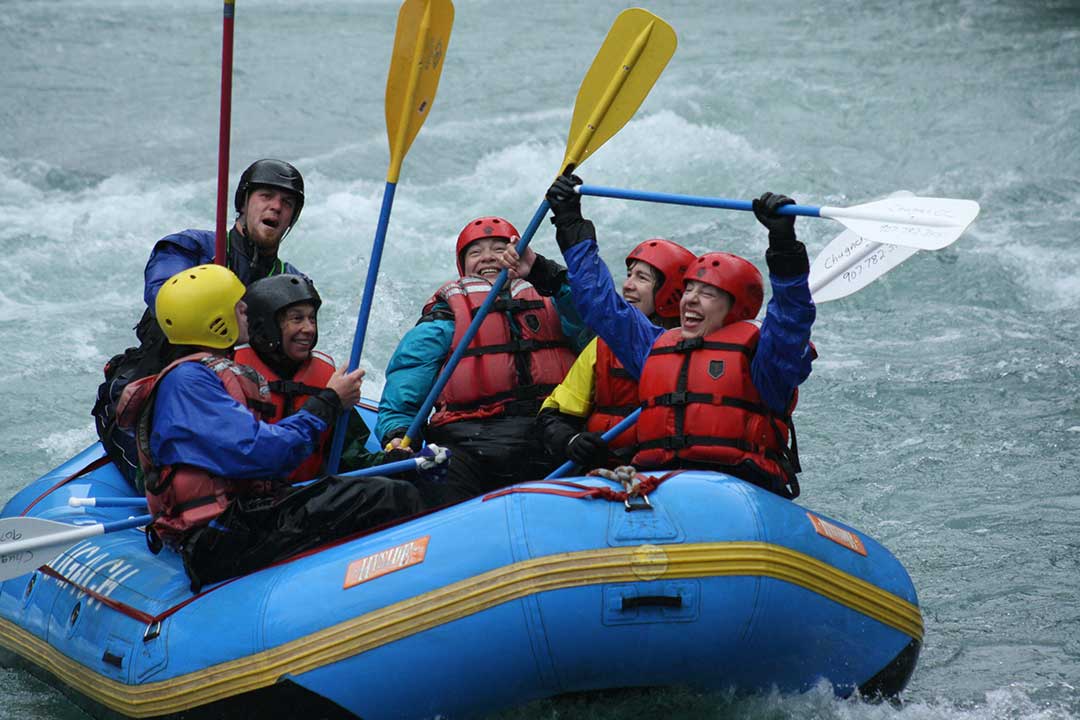 "If you don't like your job, I will tailor a plan for you to help you find fulfillment, challenge and satisfaction in your work."
Capture the value of being happy at work..
Make change in the workplace work for you.
Find your place in the world through your work.
My clients are heroes: These are their stories

"Conquered Promotion Mountain "
Bob served as deputy director for ten years and wanted to move up, but couldn't. We fine-tuned his leadership style and he was promoted to director a year later.

"Flight change led to new career"
Judy dragged into work every day as a database administrator. We explored a career change and she is now happy working toward a career with animal welfare, starting with a pet grooming service.

"Paddled through entrepreneurial white water"
Kai, an entrepreneur, failed at business number one and two. We looked at what he learned and he successfully launched business number three.

"Discovered treasure in herself"
Linda, an architect, did not bill what her peers were billing. We examined her insecurities, which she overcame and started charging what she was worth. Clients paid her without question.