The BayLeaf Blog
The Chronicles of Bo BayLeaf, J.D.
BayLeaf (Laurus nobilis): 1. An herb used to enhance flavor then removed so flavor stands on its own; 2. A symbol of victory, honor or triumph
Starting October 1, 2018, this blog will be posted every Monday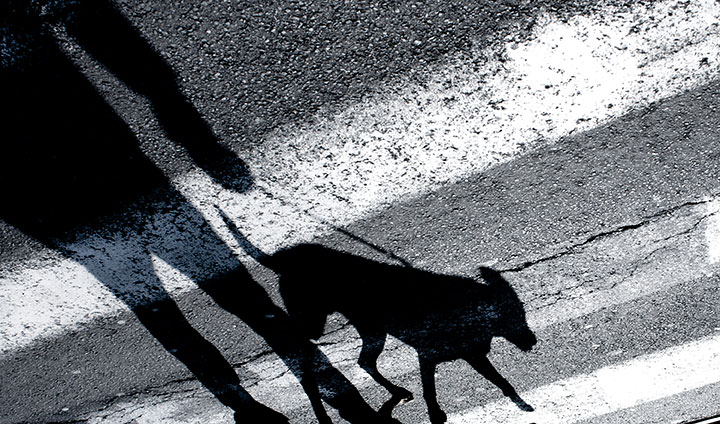 Episode 1 It was a dark and stormy night. My coffee was cold and two days old. I hadn't seen a client in a week. Miriam, the cleaning lady shuffled around the office pushing the dust around. With a flash of lightning and a crack of thunder, the door flew open and in...
read more