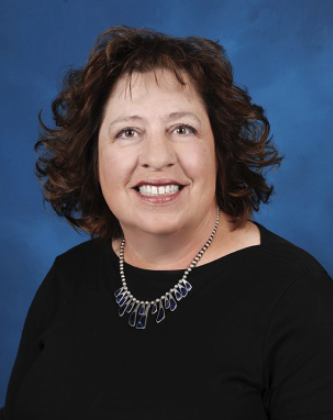 I held a good, well-paying job for many years. I became an expert in instructional design and leadership development.
Work was not fulfilling. Plus – I didn't like being told what to do.
On weekends and vacations, I went on adventures
I hired a coach.
My work life became an adventure too.
Now I'm a coach and love my work
I'll help you find adventure in your work and love your work too.
Then, my stepdad was put into hospice and my family watched him slowly die. My life-long desire to write emerged.
Now I'm a writer specializing in fiction with emotional realism.
I've won two awards for my first novel.
• Associate Certified Coach (ACC), International Coaching
Federation
• Coach Certification, Hudson Institute of Coaching
• Master's Degree, Organizational Learning & Instructional Technology, University of New Mexico
• Bachelor's Degree, Creative Writing, University of Arizona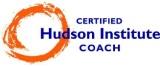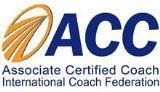 Coaching for the Workplace
• People who work who want to work better or happier
• Millenial people who are not sure what work to do
• Baby boomer people who feel they chose the wrong work
• People who want to change their work
Tailored Coaching Plans
• Figuring out what will create adventure in your work
• Developing a goal for you
• An assessment to find out what motivates you
• Coaching sessions to help you succeed
• A series of steps or milestones to get you to your goal
• Different packages for you to select from such as:
• $500 basic package with an assessment, three coaching sessions, a plan to go forward and a follow up session
Alternative Locations
• If local, in person
• In some cases, email
• Telephone
• Zoom, Skype or Whatsapp
Alternative Payment Methods
• Regular payment
• Payment plans
• Package discounts
• In some cases, exchange of services
• Paypal
Author
My writing consists of Fiction, Non-Fiction, and blogging. Take a look at my
writing page
for more information.
Coaching Approach
• Practical
• Down to earth
• Hudson Institute of Coaching methodology that focuses on renewal